About
Hello and welcome to my website! I am a composer and producer of original music for film, television and video games. With 20+ years experience as a professional composer, I have a Masters Degree in music composition and credits that include Warner Brothers, ABC, NBCUniversal, Sony and Electronic Arts. I specialize in producing music that brings the cinematic experience to any medium, large or small. Have a look around and familiarize yourself with my work…
Awards
2011 Telly Award - What We Do
2005 Telly Award - The Moment
2005 G.A.N.G Award Finalist - Backyard Skateboarding
2002 Telly Award & Aurora Award - Reconocer
Credits
Notable credits include:
Temps
Starring Grant Rosenmeyer, Lindsey Shaw and Reid Ewing
A Big Love Story
(Cinequest 2012)
Voices of the Sierra Tarahumara
(Sundance 2001)
The Sims: Bustin' Out
B-Team for Oculus Go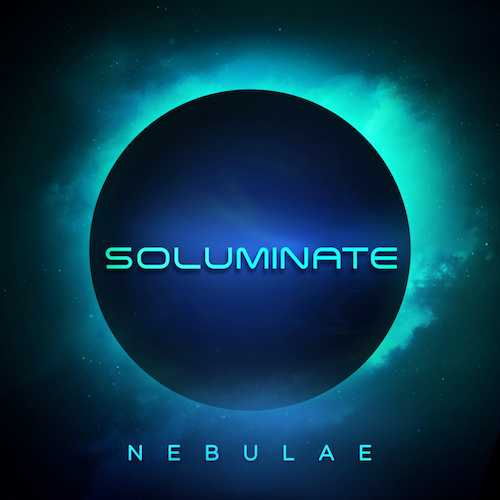 Nebulae - the debut EP by my ambient space music project Soluminate
The alien invasion is underway!
Original motion Picture Soundtrack
A dynamic composer with roots in classical, rock and ethnic music, John DeBorde brings a refreshing, down to earth approach to each and every project, from feature film and television to promotional, interactive and educational genres.
John's early, in-depth education in music combined with diverse professional experiences has given him the knowledge and intuition to tackle a variety of artistic challenges. In addition to studying and performing numerous instruments, with a focus on piano and guitar, John broadened his training to include film and drama and achieved a Masters Degree in Music Composition from San Francisco State University. John's creativity emerges from a wide repertoire of period and cultural styles - from ancient tribal sounds to modern jazz, iridescent ambient soundscapes to powerful orchestral themes and textures - producing robust and satisfying musical portraits.
Over the years, John has had the good fortune to be involved with many exciting and worthwhile endeavors, a number of which have garnered professional industry recognition. In 2001, his powerful, eclectic score for the documentary Voices of the Sierra Tarahumara, was presented at Sundance as well as other notable international festivals. His charming and lighthearted scores for the indie romantic comedies Temps (2016) and A Big Love Story (2012) both premiered at the Cinequest Film Festival, withTemps ascending to the #1 Best Selling Romantic Comedy on iTunes. He received the prestigious Telly and Aurora Awards in recognition of the dramatic music scores he wrote for a series of short films titled Reconocer. And most recently he composed the music for the virtual reality video game B Team, one of the launch titles for the Oculus Go platform.
In addition to music composition, John remains active in songwriting, performance and production. He is one of the principal songwriters with the rock group The Jammists, is half of the acoustic guitar duo Kwijybone and makes regular appearances performing with other ensembles. In 2000 his work New Moon Haze, a chamber concerto for electric guitar, premiered with the Nieuw Ensemble in Amsterdam, featuring John as the soloist. He is active in music production as well, documenting his solo and ensemble productions in his studio Number Nine.